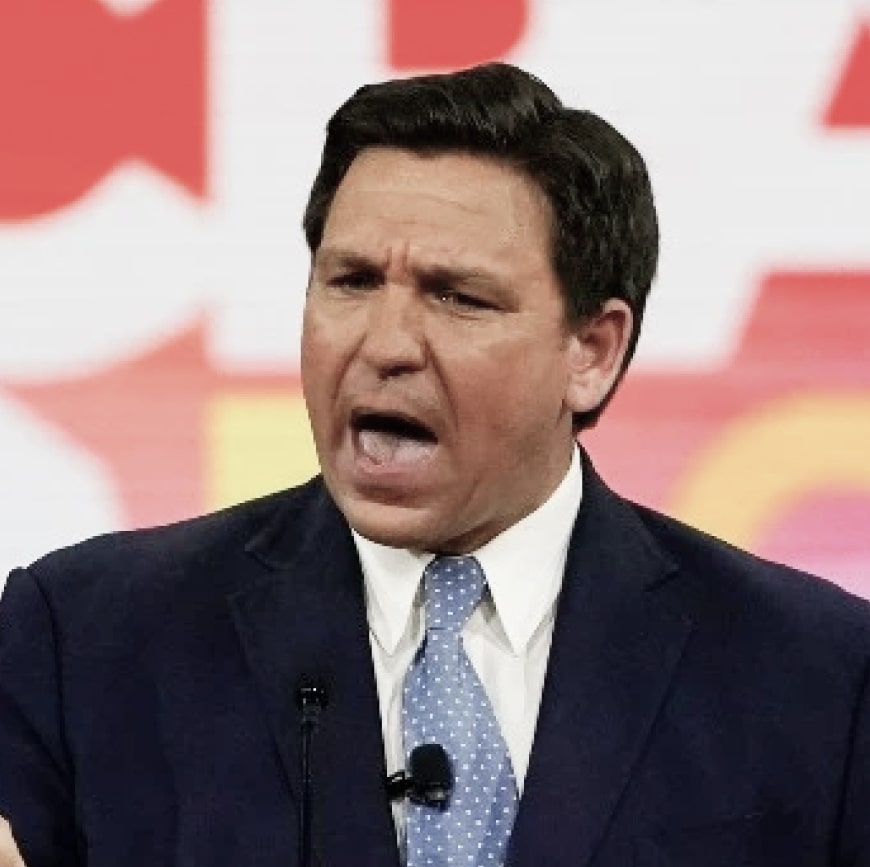 Ron DeSantis
Ron DeSantis, a cowardly bully who has gained political power by scapegoating minorities, is leading the GOP charge to revoke rights and destroy hard-won American freedoms. Here are examples:
Erasing Black History From Public Schools
Ron DeSantis is attempting to rewrite history in Florida and prevent Florida students from learning about historical events like slavery and the Jim Crow era. As Governor, he has mandated new school curriculums that cut references to racism and segregation, and he has outlawed college programs that help Black students.
Attacking LGBTQ+ Students & Teachers
DeSantis signed a "Don't Say Gay" bill which outlaws any type of acknowledgement of LGBTQ+ identity in schools. Even so much as a teacher acknowledging a spouse of the same gender could be grounds for termination under the bill. The measure was recently expanded to include all high school teachers and students.
Banning Abortions Even in Cases of Rape and Incest
DeSantis outlawed abortions without exceptions, including rape, incest, or human trafficking.
Kidnapped & Trafficked Immigrants
DeSantis and his agents kidnapped and trafficked immigrants across the country, utilizing fake promises of assistance and housing when there was none waiting for them. Instead of helping them find refuge, he used these immigrants as camera fodder to score points on Fox News.
Kevin McCarthy
Kevin McCarthy has shamefully sold out our democracy to hold on to even the slightest grip of power in Washington. Here's how:
Voted to Overturn the Presidential Election
Kevin McCarthy led 147 Republicans in trying to invalidate the results of the 2020 presidential election.
Elevated Anti-Vax & Pro-Insurrectionist Congresswoman Marjorie Taylor Greene
In order to hold onto power within his caucus, McCarthy has elevated hateful figures like Marjorie Taylor Greene and Lauren Boebert to leadership roles within the caucus. Greene made headlines for embracing pedaling anti-vax conspiracy theories and celebrating the January 6th insurrectionists.
Helps Perpetuate Conspiracy Theories About January 6
In the days after January 6th, McCarthy privately condemned President Trump's refusal to resign after the January 6 attack. But publicly, McCarthy has helped Trump rehabilitate his image. McCarthy consistently attacked the January 6 committee and even released video footage of the attack to Tucker Carlson in order to bolster conspiracy theories about January 6.
Voted Against Legalizing Same-Sex and Interracial Marriage; Supports Rolling Back Rights
In 2022, McCarthy voted against the Respect of Marriage Act which codified interracial and same-sex marriages into federal law. He has signaled support for banning abortion nationally and rolling back voting rights protections.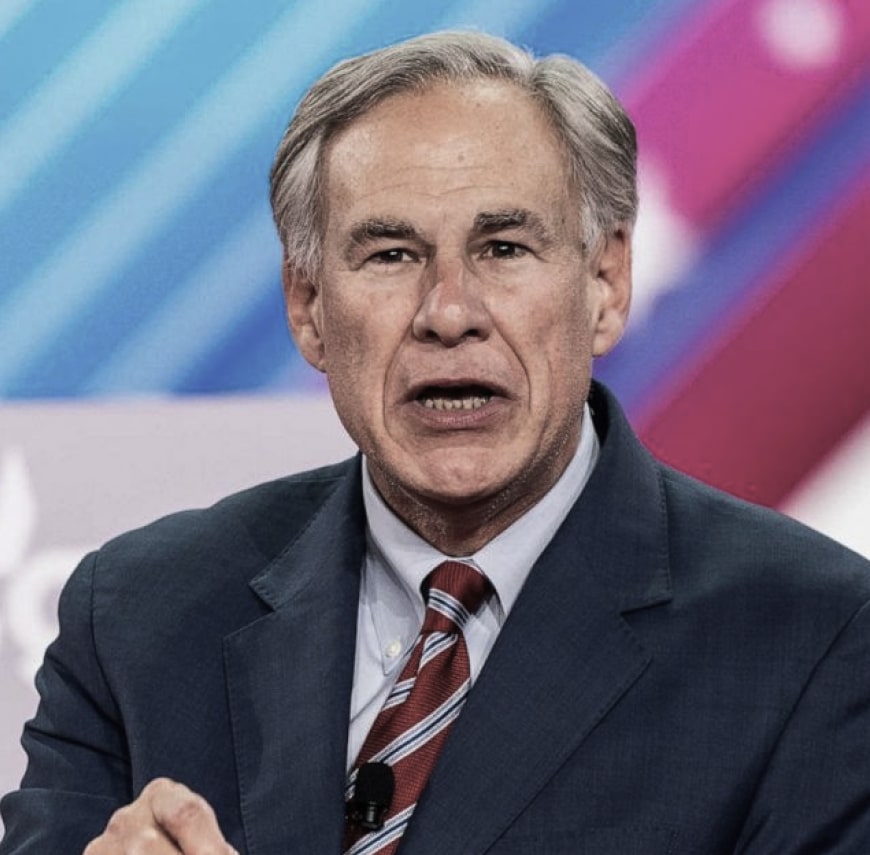 Greg Abbott
Greg Abbott is waging a full-scale assault on personal freedoms and rights in Texas. Here's how:
Leads the Nation in Total Bans on Reproductive Freedom
Abbott and the Texas legislature banned abortion at the moment of conception, including in cases of rape and incest, and enthusiastically signed a bill allowing anyone to sue anyone who helps another person get an abortion.
Robbing Law-Abiding Citizens of their Right to Vote
Abbott sought to purge nearly 100,000 registered voters from Texas voter rolls, claiming they weren't citizens. Challenged by voting rights groups, his purge was canceled a year later after officials at the Office of the Texas Secretary of State admitted that tens of thousands of legal voters had been wrongly flagged for removal. As Texas Attorney General, Abbott was a staunch supporter of voter ID requirements that have been shown to discriminate against people of color. Abbott established a $1.5 million "Special Investigations Unit" to hunt down players in what he called "epidemic" voter fraud. His investigators found no evidence of said epidemic.
Launched a Full-Scale Assault on LGBTQ+ Families
Under Abbott's watch, Texas has launched hateful attacks on LGBTQ+ families. He sent his child welfare agency to investigate parents of trans kids. His legislative allies have introduced legislation this year banning the discussion of LGBTQ+ identities in schools, as well as a drag performance ban so nebulous and restrictive that it would ban most productions of Peter Pan. His Texas Republican Party called homosexuality an "abnormal lifestyle choice" in its party platform.
Texas is the Banned Book Capital of America
Writers group PEN America found that Texas had 801 book bans in 2022, nearly double any other state.